Interviews With Theresa
An Interview with Patrick Snow
---
Please enjoy my interview by West Coast Italian Radio and see why Tuscany and her people are so special to me.
---
If you'd like to learn more about me and my WHY behind this amazing Retreat Experience, please enjoy this recent podcast interview. In this podcast I explain my journey of discovery, my coaching techniques and my story of creating a full-immersion coaching experience for women leaders, Retreat to Tuscany!
---
An interview with Theresa on the Tea and Chocolate podcast…
---
What was Theresa's motivation for Retreat to Tuscany?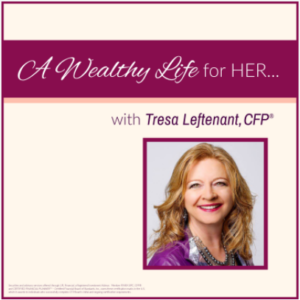 Theresa was a guest on the podcast "A Wealthy Life for Her" with Tresa Leftenant, CFP®, where she shares her own experience traveling to Tuscany, the impact it had on her and why she would like to share it with you. Please enjoy her interview "How Retreat to Tuscany – Women's Retreat, reveals the transformative power of Women Supporting Women"